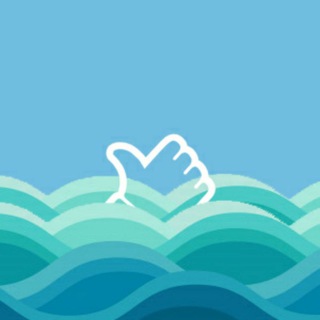 всё ж норм, чё ты
1,305 Members
Date:
4315
Posts
Telegram Web
всё ж норм, чё ты Telegram News
2How to set up a Telegram channel? (A step-by-step tutorial) How to create a business channel on Telegram? (Tutorial) Private channels are only accessible to subscribers and don't appear in public searches. To join a private channel, you need to receive a link from the owner (administrator). A private channel is an excellent solution for companies and teams. You can also use this type of channel to write down personal notes, reflections, etc. By the way, you can make your private channel public at any moment. The creator of the channel becomes its administrator by default. If you need help managing your channel, you can add more administrators from your subscriber base. You can provide each admin with limited or full rights to manage the channel. For example, you can allow an administrator to publish and edit content while withholding the right to add new subscribers. Hashtags are a fast way to find the correct information on social media. To put your content out there, be sure to add hashtags to each post. We have two intelligent tips to give you:
всё ж норм, чё ты from us
всё ж норм, чё тыПрактикую психологию, пишу про психологию, хожу к психологу. Здесь вы найдёте глубочайшие мысли, горькие шутки и призму моего опыта как терапевта и клиента.
У канала есть свой чатик:
@vsejnormchat
Вы можете записаться на консультацию:
@fivetoone51
всё ж норм, чё ты
tgoop.com/vsejnorm
Russia RU telegram Group & telegram Channel 10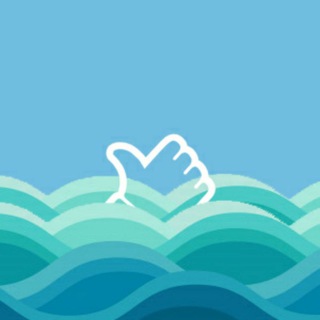 Created: 2020-07-13
From: Russia and American
Telegram всё ж норм, чё ты, 220152 Telegram Group & Telegram Channel Russia, RU
Telegram всё ж норм, чё ты, 220152 Telegram Group & Telegram Channel, American, US
https://t.me/vsejnorm
Telegram Web