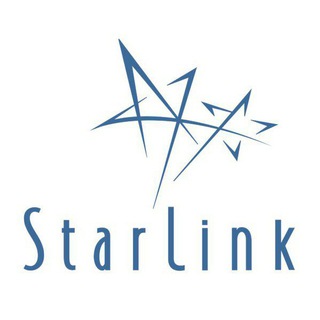 StarLink 星链 交流群
2,871 Members
Date:
15015
Posts
| | |
| --- | --- |
| Telegram | StarLink 星链 交流群 |
| Name | StarLink星链-永久公益 |
| Link | https://t.me/starlinkto |
| Country | China |
| From | Japan |
| Created | 2021-03-24 |
| Update | 2023-12-04 |
StarLink 星链 交流群 Telegram News
More>> "Doxxing content is forbidden on Telegram and our moderators routinely remove such content from around the world," said a spokesman for the messaging app, Remi Vaughn. Choose quality over quantity. Remember that one high-quality post is better than five short publications of questionable value. When choosing the right name for your Telegram channel, use the language of your target audience. The name must sum up the essence of your channel in 1-3 words. If you're planning to expand your Telegram audience, it makes sense to incorporate keywords into your name. The initiatives announced by Perekopsky include monitoring the content in groups. According to the executive, posts identified as lacking context or as containing false information will be flagged as a potential source of disinformation. The content is then forwarded to Telegram's fact-checking channels for analysis and subsequent publication of verified information.
StarLink 星链 交流群 from us
StarLink 星链 交流群StarLink
官网:starlink9527.com

StarLink 星链 交流群
tgoop.com/starlinkto
China cn telegram Group & telegram Channel 10