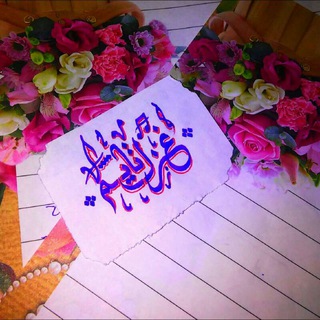 ♔₎ غزل تأيم°» ֆ↓:
883 Members
Date:
14150
Posts
♔₎ غزل تأيم°» ֆ↓: Telegram News
Clear How to create a business channel on Telegram? (Tutorial) Telegram iOS app: In the "Chats" tab, click the new message icon in the right upper corner. Select "New Channel." Each account can create up to 10 public channels 3How to create a Telegram channel?
♔₎ غزل تأيم°» ֆ↓: from us
♔₎ غزل تأيم°» ֆ↓:"هنا تجد ما تحكي ذاتك "





منورين ....

♔₎ غزل تأيم°» ֆ↓:
tgoop.com/love77e
Iraq IQ telegram Group & telegram Channel 10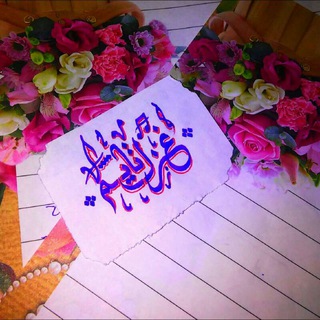 Created: 2019-11-09
From: Iraq and United Kingdom
Telegram ♔₎ غزل تأيم°» ֆ↓:, 5381 Telegram Group & Telegram Channel Iraq, IQ
Telegram ♔₎ غزل تأيم°» ֆ↓:, 5381 Telegram Group & Telegram Channel, United Kingdom, GB
https://t.me/love77e