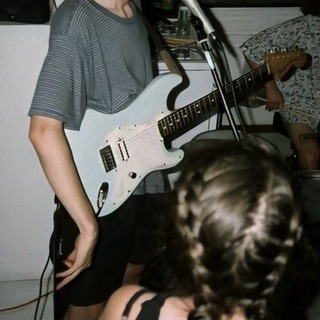 لاعِج
2,323 Members
Date:
14614
Posts
| | |
| --- | --- |
| Telegram | لاعِج |
| Name | فلانـه|✓ |
| Link | https://t.me/ll0jj0 |
| Country | Iraq |
| From | Russia |
| Created | 2020-12-09 |
| Update | 2023-09-24 |
لاعِج Telegram News
Joined by Telegram's representative in Brazil, Alan Campos, Perekopsky noted the platform was unable to cater to some of the TSE requests due to the company's operational setup. But Perekopsky added that these requests could be studied for future implementation. Activate up to 20 bots As the broader market downturn continues, yelling online has become the crypto trader's latest coping mechanism after the rise of Goblintown Ethereum NFTs at the end of May and beginning of June, where holders made incoherent groaning sounds and role-played as urine-loving goblin creatures in late-night Twitter Spaces. Polls The main design elements of your Telegram channel include a name, bio (brief description), and avatar. Your bio should be:
لاعِج from us
لاعِجلاعِج:هوى مُوجع لِلقلب ومُحرقه.

لاعِج
tgoop.com/ll0jj0
Iraq IQ telegram Group & telegram Channel 10