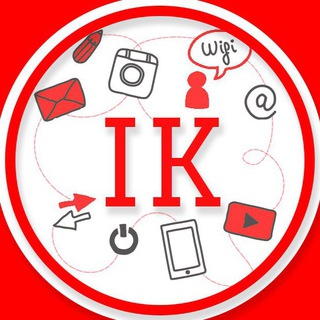 Instagram-щик
28,949 Members
Date:
13970
Posts
Instagram-щик Telegram News
The main design elements of your Telegram channel include a name, bio (brief description), and avatar. Your bio should be: But a Telegram statement also said: "Any requests related to political censorship or limiting human rights such as the rights to free speech or assembly are not and will not be considered." The Channel name and bio must be no more than 255 characters long Write your hashtags in the language of your target audience. Image: Telegram.
Instagram-щик from us
Instagram-щикАвторский блог Ильи — владельца SMM-агентства, фрилансера и маркетолога.
Делюсь как зарабатываю и продвигаю бизнесы в Instagram и в Telegram!
Консультации и связь:
@il_mindi
📥 Отзывы обо мне и моих продуктах:
@instagramshikreviews
Instagram-щик
tgoop.com/instagram_shik
Iraq IQ telegram Group & telegram Channel 10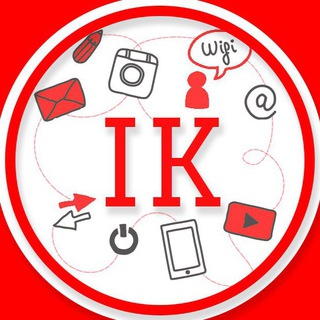 Created: 2020-10-19
From: Iraq and Germany
Telegram Instagram-щик, 358930 Telegram Group & Telegram Channel Iraq, IQ
Telegram Instagram-щик, 358930 Telegram Group & Telegram Channel, Germany, DE
https://t.me/instagram_shik