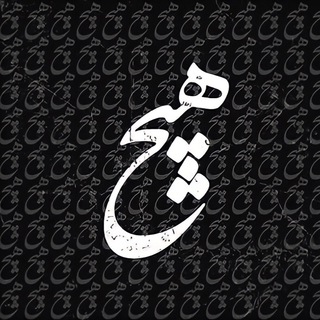 «ھیچ»
750 Members
Date:
14601
Posts
| | |
| --- | --- |
| Telegram | «ھیچ» |
| Name | «ھیچ» |
| Link | https://t.me/h1chh |
| Country | Iraq |
| From | American |
| Created | 2020-04-10 |
| Update | 2023-12-03 |
«ھیچ» Telegram News
Step-by-step tutorial on desktop: Telegram channels enable users to broadcast messages to multiple users simultaneously. Like on social media, users need to subscribe to your channel to get access to your content published by one or more administrators. The Channel name and bio must be no more than 255 characters long Commenting about the court's concerns about the spread of false information related to the elections, Minister Fachin noted Brazil is "facing circumstances that could put Brazil's democracy at risk." During the meeting, the information technology secretary at the TSE, Julio Valente, put forward a list of requests the court believes will disinformation. "[The defendant] could not shift his criminal liability," Hui said.
«ھیچ» from us
«ھیچ»گفتی شنفتم
چیزی نگفتم
همه اش دروغ بود
هر چی که دیدم
هر چی شنیدم
همه اش دروغ بود
...
.
@R4G4Z
🌻🕊
.
instagram/ X.R4G4Z
«ھیچ»
tgoop.com/h1chh
Iraq IQ telegram Group & telegram Channel 10