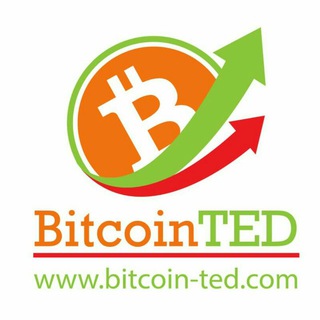 مجتمع BitcoinTED
3,512 Members
Date:
14171
Posts
| | |
| --- | --- |
| Telegram | مجتمع BitcoinTED |
| Name | مجتمع BitcoinTED |
| Link | https://t.me/bitcoinTED |
| Country | Egypt |
| From | American |
| Created | 2020-10-20 |
| Update | 2023-05-28 |
مجتمع BitcoinTED Telegram News
Invite up to 200 users from your contacts to join your channel Ng, who had pleaded not guilty to all charges, had been detained for more than 20 months. His channel was said to have contained around 120 messages and photos that incited others to vandalise pro-government shops and commit criminal damage targeting police stations. The group's featured image is of a Pepe frog yelling, often referred to as the "REEEEEEE" meme. Pepe the Frog was created back in 2005 by Matt Furie and has since become an internet symbol for meme culture and "degen" culture. It's easy to create a Telegram channel via desktop app or mobile app (for Android and iOS): Telegram desktop app: In the upper left corner, click the Menu icon (the one with three lines). Select "New Channel" from the drop-down menu.
مجتمع BitcoinTED from us
مجتمع BitcoinTEDكل جديد عن تكنولوجيا العملات الرقمية و البيتكوين و قصص الناجحين و تنظيم تجارة العملات و التعريف بها و تعليمها في الوطن العربي

موقعنا على الويب 👇

https://www.bitcoin-ted.com/

مجتمع BitcoinTED
tgoop.com/bitcoinTED
Egypt EG telegram Group & telegram Channel 10