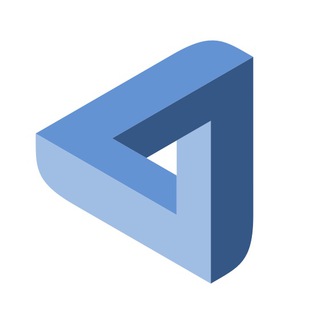 MAID trading chat
659 Members
Date:
14341
Posts
| | |
| --- | --- |
| Telegram | MAID trading chat |
| Name | MAID trading chat |
| Link | https://t.me/MaidSafeCoin |
| Country | France |
| From | American |
| Created | 2019-10-24 |
| Update | 2023-09-24 |
MAID trading chat Telegram News
Just as the Bitcoin turmoil continues, crypto traders have taken to Telegram to voice their feelings. Crypto investors can reduce their anxiety about losses by joining the "Bear Market Screaming Therapy Group" on Telegram. Telegram is a leading cloud-based instant messages platform. It became popular in recent years for its privacy, speed, voice and video quality, and other unmatched features over its main competitor Whatsapp. The group's featured image is of a Pepe frog yelling, often referred to as the "REEEEEEE" meme. Pepe the Frog was created back in 2005 by Matt Furie and has since become an internet symbol for meme culture and "degen" culture. The Channel name and bio must be no more than 255 characters long With the administration mulling over limiting access to doxxing groups, a prominent Telegram doxxing group apparently went on a "revenge spree."
MAID trading chat from us
MAID trading chatMaidSafeCoin/Safe Network token and other cryptocurrencies trading chat (please no pump & dump advertising or spam)
safenetwork.tech
twitter.com/safenetworktech
reddit.com/r/safenetwork
@safenetwork
Listed in:
@Crypto
>
@CryptoCurrencies
MAID trading chat
tgoop.com/MaidSafeCoin
France FR telegram Group & telegram Channel 10