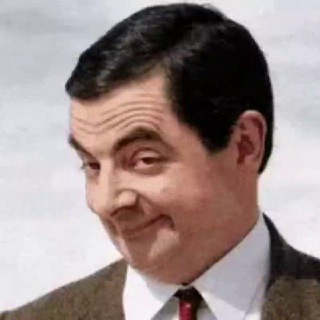 Best Funny Videos ✅
171,789 Members
Date:
4344
Posts
Telegram Web
Best Funny Videos ✅ Telegram News
6How to manage your Telegram channel? How to build a private or public channel on Telegram? To upload a logo, click the Menu icon and select "Manage Channel." In a new window, hit the Camera icon. Clear Matt Hussey, editorial director at NEAR Protocol also responded to this news with "#meIRL". Just as you search "Bear Market Screaming" in Telegram, you will see a Pepe frog yelling as the group's featured image.
Best Funny Videos ✅ from in
Best Funny Videos ✅🤣Funny Videos & GIFs.
No Matter what language you speak. This channel will make You Laugh.
➡️ Contact =
@cloudflare
or
@soldier
➡️If you have Some Gifs or Videos then to Share to Group:-
@Memes_comedy
Ads:- https://telega.io/c/Funny
Best Funny Videos ✅
tgoop.com/Funny
Italia IT telegram Group & telegram Channel 10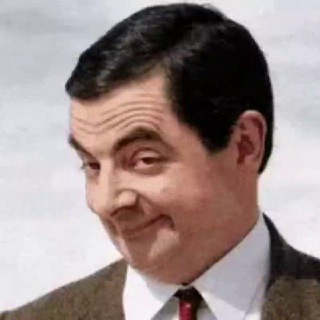 Created: 2019-12-06
From: Italia and Bharat
Telegram Best Funny Videos ✅, 25105 Telegram Group & Telegram Channel Italia, IT
Telegram Best Funny Videos ✅, 25105 Telegram Group & Telegram Channel, Bharat, IN
TG Funny & Comedy Videos | видео | خنده دار
https://t.me/Funny
Telegram Web