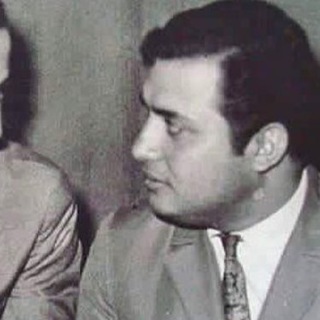 الدُّجَى
633 Members
Date:
15408
Posts
| | |
| --- | --- |
| Telegram | الدُّجَى |
| Name | الدُّجَى |
| Link | https://t.me/qu34xl |
| Country | South Africa |
| From | United Kingdom |
| Created | 2020-03-11 |
| Update | 2023-12-02 |
الدُّجَى Telegram News
The group's featured image is of a Pepe frog yelling, often referred to as the "REEEEEEE" meme. Pepe the Frog was created back in 2005 by Matt Furie and has since become an internet symbol for meme culture and "degen" culture. A new window will come up. Enter your channel name and bio. (See the character limits above.) Click "Create." While the character limit is 255, try to fit into 200 characters. This way, users will be able to take in your text fast and efficiently. Reveal the essence of your channel and provide contact information. For example, you can add a bot name, link to your pricing plans, etc. How to Create a Private or Public Channel on Telegram? To upload a logo, click the Menu icon and select "Manage Channel." In a new window, hit the Camera icon.
الدُّجَى from us
الدُّجَىسيرة ذاتية : أتغذّى على دهشةِ الأدب وتُلهمني الفنون

الدُّجَى
tgoop.com/qu34xl
South Africa SA telegram Group & telegram Channel 10