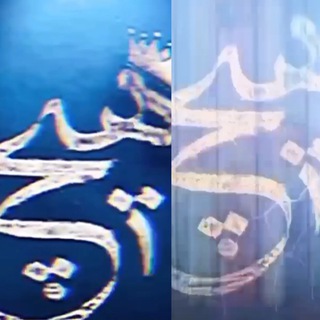 مەعقول چیە
3,765 Members
Date:
14164
Posts
| | |
| --- | --- |
| Telegram | مەعقول چیە |
| Name | 🌟مــەعــقــول چــیە🌟 |
| Link | https://t.me/ma3qul_chia |
| Country | Iraq |
| From | United Kingdom |
| Created | 2020-10-13 |
| Update | 2023-05-29 |
مەعقول چیە Telegram News
During a meeting with the president of the Supreme Electoral Court (TSE) on June 6, Telegram's Vice President Ilya Perekopsky announced the initiatives. According to the executive, Brazil is the first country in the world where Telegram is introducing the features, which could be expanded to other countries facing threats to democracy through the dissemination of false content. Each account can create up to 10 public channels Done! Now you're the proud owner of a Telegram channel. The next step is to set up and customize your channel. A few years ago, you had to use a special bot to run a poll on Telegram. Now you can easily do that yourself in two clicks. Hit the Menu icon and select "Create Poll." Write your question and add up to 10 options. Running polls is a powerful strategy for getting feedback from your audience. If you're considering the possibility of modifying your channel in any way, be sure to ask your subscribers' opinions first. Telegram is a leading cloud-based instant messages platform. It became popular in recent years for its privacy, speed, voice and video quality, and other unmatched features over its main competitor Whatsapp.
مەعقول چیە from us
مەعقول چیە
tgoop.com/ma3qul_chia
Iraq IQ telegram Group & telegram Channel 10