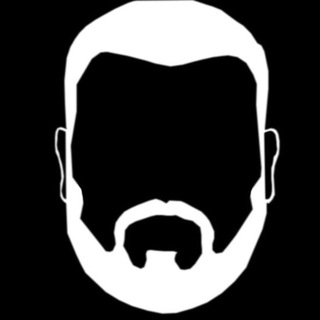 Советник Лежнев
1,836 Members
Date:
14894
Posts
| | |
| --- | --- |
| Telegram | Советник Лежнев |
| Name | Читай пока не запретили! |
| Link | https://t.me/lezhnev_sergey |
| Country | France |
| From | Russia |
| Created | 2019-12-25 |
| Update | 2023-12-07 |
Советник Лежнев Telegram News
Telegram users themselves will be able to flag and report potentially false content. Telegram has announced a number of measures aiming to tackle the spread of disinformation through its platform in Brazil. These features are part of an agreement between the platform and the country's authorities ahead of the elections in October. Commenting about the court's concerns about the spread of false information related to the elections, Minister Fachin noted Brazil is "facing circumstances that could put Brazil's democracy at risk." During the meeting, the information technology secretary at the TSE, Julio Valente, put forward a list of requests the court believes will disinformation. Add the logo from your device. Adjust the visible area of your image. Congratulations! Now your Telegram channel has a face Click "Save".! How to Create a Private or Public Channel on Telegram?
Советник Лежнев from us
Советник ЛежневПишу сам, читает пресс-служба. Канал для тех кто интересуется политикой г. #Орёл. Без цензуры. Без выходных и праздников. Почти официальный. Дальше некуда.

Советник Лежнев
tgoop.com/lezhnev_sergey
France FR telegram Group & telegram Channel 10