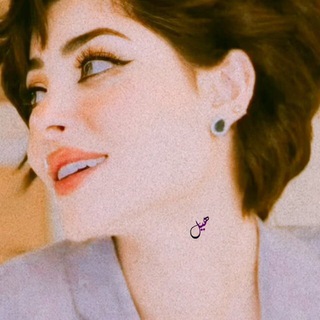 ﮼روح ألهـيࢦ❤️🍃
1,955 Members
Date:
14402
Posts
| | |
| --- | --- |
| Telegram | ﮼روح ألهـيࢦ❤️🍃 |
| Name | ﮼هيـــــله⋆🌸 |
| Link | https://t.me/Zakar90 |
| Country | Iraq |
| From | United Kingdom |
| Created | 2020-06-04 |
| Update | 2023-09-24 |
﮼روح ألهـيࢦ❤️🍃 Telegram News
Just as the Bitcoin turmoil continues, crypto traders have taken to Telegram to voice their feelings. Crypto investors can reduce their anxiety about losses by joining the "Bear Market Screaming Therapy Group" on Telegram. A new window will come up. Enter your channel name and bio. (See the character limits above.) Click "Create." Image: Telegram. During a meeting with the president of the Supreme Electoral Court (TSE) on June 6, Telegram's Vice President Ilya Perekopsky announced the initiatives. According to the executive, Brazil is the first country in the world where Telegram is introducing the features, which could be expanded to other countries facing threats to democracy through the dissemination of false content. Clear
﮼روح ألهـيࢦ❤️🍃 from us
﮼روح ألهـيࢦ❤️🍃
@HEEALL
🍃🩸
خـُذ ماشئت من قناتـي
لڪَن اخبرهم انهـا من الجميلـۿ هيـࢦ 🌿💧
حَــسـابـʊ̤ الانستاا 👼🏻💞.
@he___all
﮼روح ألهـيࢦ❤️🍃
tgoop.com/Zakar90
Iraq IQ telegram Group & telegram Channel 10