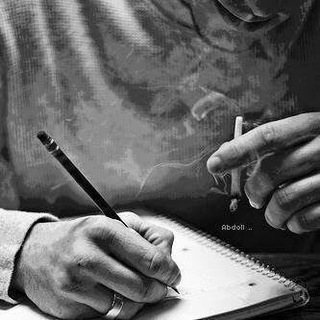 poetry
8,323 Members
Date:
15010
Posts
| | |
| --- | --- |
| Telegram | poetry |
| Name | رابط قناه poetry 💛 |
| Link | https://t.me/A7b_official |
| Country | South Africa |
| From | United Kingdom |
| Created | 2020-01-15 |
| Update | 2023-12-02 |
poetry Telegram News
Hui said the messages, which included urging the disruption of airport operations, were attempts to incite followers to make use of poisonous, corrosive or flammable substances to vandalize police vehicles, and also called on others to make weapons to harm police. Ng Man-ho, a 27-year-old computer technician, was convicted last month of seven counts of incitement charges after he made use of the 100,000-member Chinese-language channel that he runs and manages to post "seditious messages," which had been shut down since August 2020. The administrator of a telegram group, "Suck Channel," was sentenced to six years and six months in prison for seven counts of incitement yesterday. Over 33,000 people sent out over 1,000 doxxing messages in the group. Although the administrators tried to delete all of the messages, the posting speed was far too much for them to keep up. Healing through screaming therapy
poetry from us
poetry-welcome to poetry
- Everything happens for a reason.. Just Believe. We were not created to please the
creation.
Tweet/twitter.com/a7b_official
Insta/instagram.com/a7b.official
- †𝑪𝒐𝒏𝒏𝒆𝒄𝒕 𝒖𝒔 ،-
@A7mmedbot
poetry
tgoop.com/A7b_official
South Africa SA telegram Group & telegram Channel 10